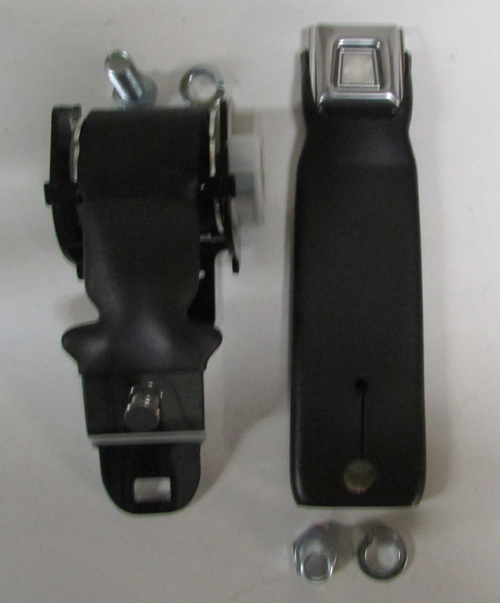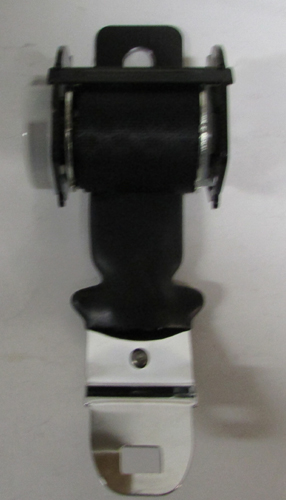 Retractable Lap Belt, Per Seat
Product Notes: Click On Picture To Enlarge.
Latch stud is not guaranteed to fit existing shoulder harness end.
Includes retractable lap seat belt, web stop, buckle sleeve and replacement hex head mounting hardware for one seat.
For driver or passenger side installation.
Retractor does not include dash warning light electrical connectors.
For product questions or ordering assistance call (302)629-8508.