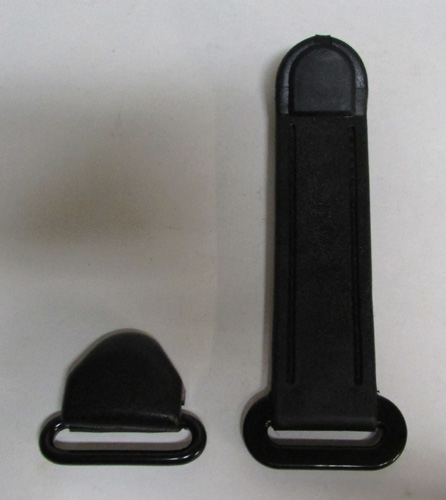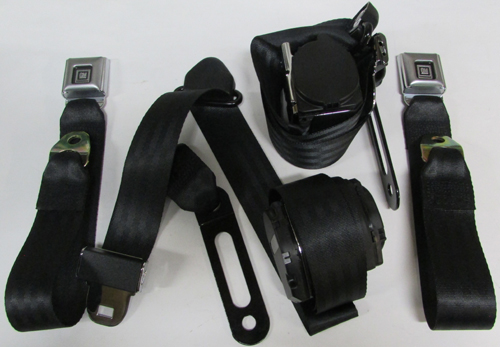 Lap Seat Belt
Product Notes: Click On Picture To Enlarge
The buckle and latch cover are color matched to webbing except on the orange and red seat belts.
The bucle and latch cover on the orange and red seat belts are black.
Length 60": Adjustable side 38". Buckle side 25".
Length 74": Adjustable side 45". Buckle side 33".
Length 90": Adjustable side 51". Buckle side 40".
Lengths listed are approximate.
MH2-YZ mounting kit includes bolts, washers, nuts and oversize reinforcing washers.
Use 201K-Z retrofit kit when seat belts were not previously installed.
Retrofit kit includes underbody reinforcement plates and mounting hardware.
When purchasing a retrofit kit a MH2-YZ mounting kit is not required.