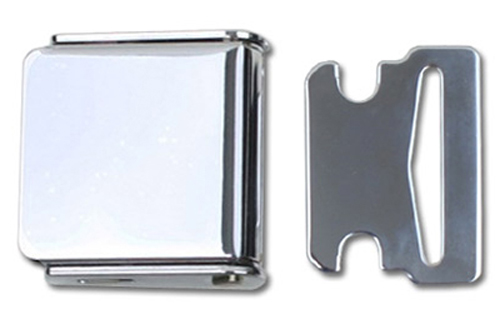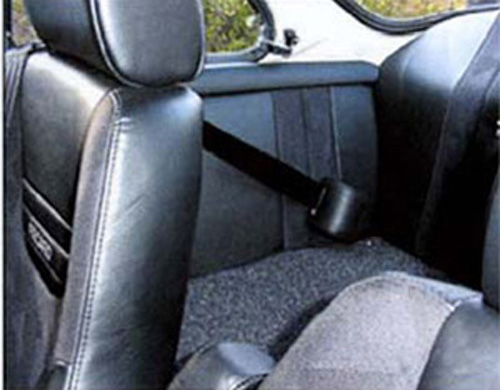 Product Notes: Click On Picture To Enlarge
Buckle is a vintage chrome lift release with a bright chrome lid.
Floor anchor end fittings are chrome snap hooks that attach to floor mounted eyebolts.
***After the webbing color indicates that all plastic pieces are color matched to the webbing color. Unless indicated all plastic pices are black.
The webbing when fully extended from the retractor measures approximate 110" long.
The adjustable buckle side measures approximately 30" long.
Webbing is current production 7 panel.
Contact us for the availability of colors not listed.
Standard mounting kit includes eyebolts, bolts, washers, nuts and oversize reinforcing washers.
A retrofit kit which includes underbody reinforcing plates to add support to the mounting points should be used when seat belts were not previously installed.
Standard mounting kit is not required when ordering a retrofit kit.
For product questions or ordering assistance call (302)629-8508.